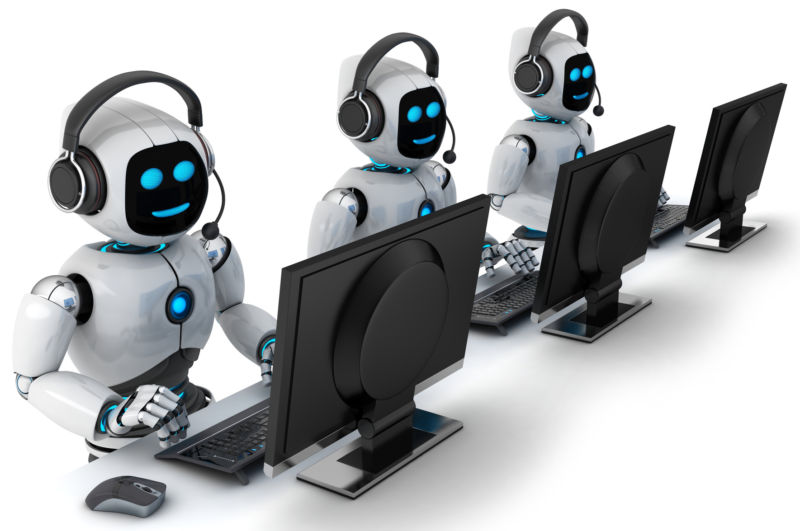 Phone companies will be more aggressive in blocking robocalls to customers' phones, but it may come with a cost.
The Federal Communications Commission yesterday issued an order to "expressly authorize voice service providers to block robocalls that appear to be from telephone numbers that do not or cannot make outgoing calls, without running afoul of the FCC's call completion rules."
The new authorization from the FCC applies to voice service providers including mobile phone carriers, traditional landline phone companies like AT&T and Verizon, and VoIP carriers such as cable companies.
Carriers will be "allowed to block calls purporting to be from invalid numbers, like those with area codes that don't exist, from numbers that have not been assigned to a provider, and from numbers allocated to a provider but not currently in use," the FCC said.